"Where Quality, Service & Experience is Affordable"
Other Dive Shops may advertise one price, but that might not be the total price! Before you sign up with ANY Dive Shop ask a few simple  questions.
Any additional costs? How many students in a class?  Do they offer a flexible training schedule?
Is there an additional cost to postpone a part of my training? Food/Air fills/ Parking extra? These are just a few of the questions you need to ask.
There is NO "BAIT & SWITCH" with ALOHA DIVE.
We will give you the TOTAL cost of Scuba Certification
The San Fernando Valley's Premier full service Scuba Facility.  Featuring Worldwide SCUBA certification from Open Water thru Leadership, including a full line of Equipment Sales, Equipment Rentals, Local and International Dive Trips & Inhouse Equipment Repairs/Service.
Come dive with us on our private boat EVERLEIGHBELLE!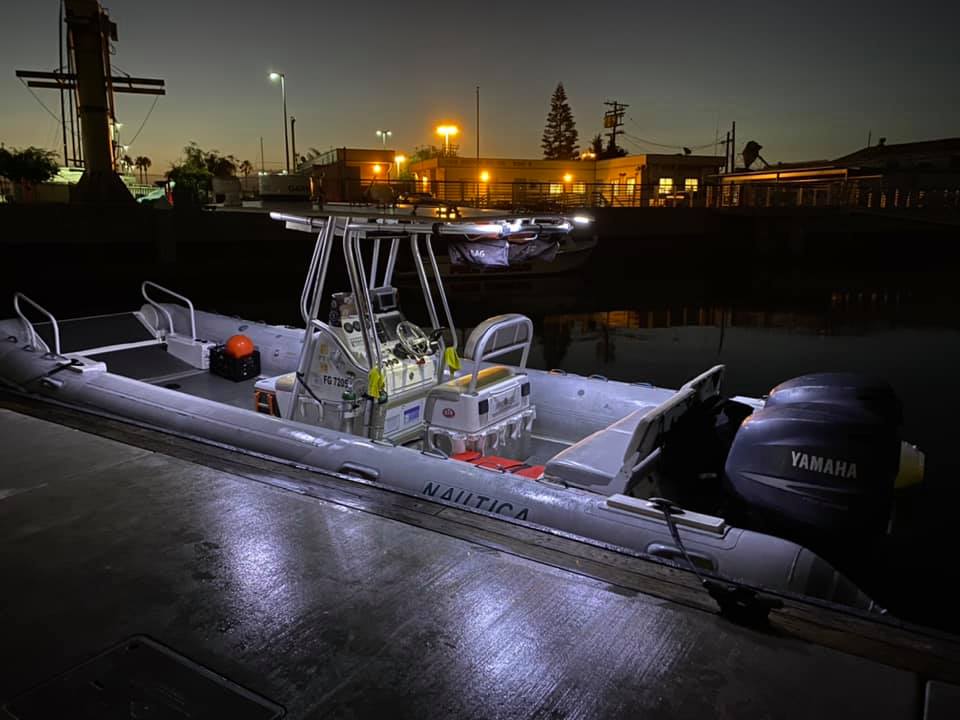 BOAT CHARTERS, TRAVEL,  NITROX & O2 FILLS UP TO 100%
We match or beat ON-LINE INTERNET PRICING on Major Dealer Brands we carry.
Certain restrictions apply. Internet price must come from a current brand dealer, no third parties
Contact ALOHA DIVE for all details.
In-Store Sales Only…visit our store and you may receive a better price!
Check out our Yelp reviews…We are a Five Star Yelp Store!
7620 Tampa Ave
(Tampa & Saticoy)
Reseda, CA 91335
(818)345-3483
Email: aloha@dive-aloha.com
Hours of Operation
Monday through Friday 11:00am to 6:30pm
Saturday 11:00am to 5:30pm
Sunday Closed for diving or by appointment only
Due to Covid19, hours of operation may fluctuate.
Please call to verify current operations
---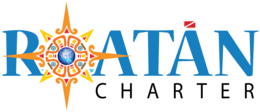 We proudly use & recommend Roatan Charter for all of your dive travel…both domestic & international. Mention us when you book and receive a $50 voucher!